1 tag
Reality Check.....Do You....ALWAYS
In things in life, whether it' your job, your family, your relationship, mostly your relationshi, when you give your all in something and you feel like you're not getting the outcome you expectant want, you tend to lose vision of reality; and sight of what you want in life; and what you love to do; and what makes you happy; and who you are. You tend to lose your of that, and...
100 notes and I'll make a cover to frank oceans...
6 tags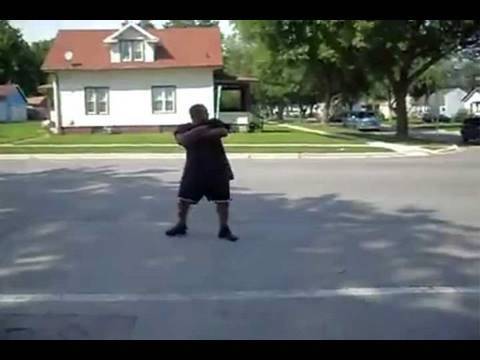 Baby, It's Not Rough Enough.: If only dreams were... →
itsnotroughenough: Upon taking a much needed nap a few hours ago, I fell asleep in a mid-thigh length tank-top and a black, lace thong. I was semi-wet beforehand, but ultimately too tired to even try to masturbate. My dream self must have been tired, too, because I know I was asleep in the beginning of my dream. I… that is somethin else - Ambii 
She's fierce 110% of the time.
kemattison:
To whom it may concern,
I don't mean to be mean, But you need some Listerine, Not a sip, now a swallow, But the whole damn bottle. Love ME <3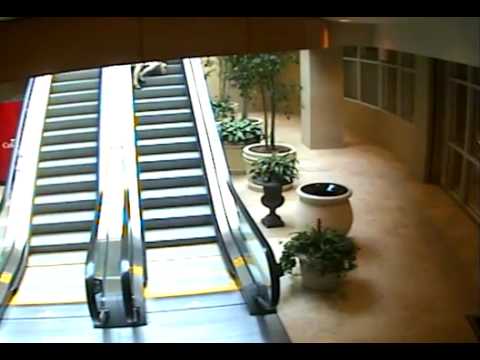 February 2nd, 2011 =)
2day is so much fun, havin fun w/ my big bro Marquis & my big sis Dasja, wish my other sis Daria was here. Felix wuldve enjoyed dis, there's lots of things he culdve taken pictures of w/ his new lens. We havin lunch @ the Buffet YAYYYY me & the bros finna go in lol =)
MEEE
I am a pretty emotional person, When i say leave me, That means leave me alone, My last relationship was hell, Never goin throu that again, I luv food, Ima HUGE fan of food, I eat all the time, & i only weigh 120lbs lol, Ima very luvin person, I tend not 2 pay attention 2 negative ppl, I dont like drama, I try 2 stay away from it as much as possible, But it somehow always finds me smh, Ima...